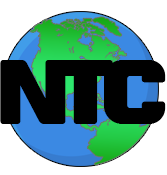 New Technology Consortium was founded in May of 2015, by three partners with over 75 years of experience in the lighting and manufacturing industry.
Our mission is to build and maintain relationships by providing a quality product at a competitive price. We are passionate about the industry and its future and are dedicated to bringing you the most cutting edge technology.
We specialize in a wide range of products from a standard line to custom manufacturing created right in our own facilities. Our abilities range from residential to commercial and we have provided fixtures for national brick and mortar retail chains.